About TowSmart
At TowSmart, we design, manufacture and market towing products and accessories from the ground up to best meet your hauling needs.
Complete Product Line
We offer a complete line of hitch balls, ball mounts, towing accessories, lighting and electrical components.
Getting The Job Done
Engineered to meet the demands of commercial users and weekend warriors alike, our products are built to help you get the job done.
Innovative Solutions
It all starts with innovation and results in best-in-class product solutions and world-class service. TowSmart is a division of Winston Products LLC and is located in Cleveland Ohio.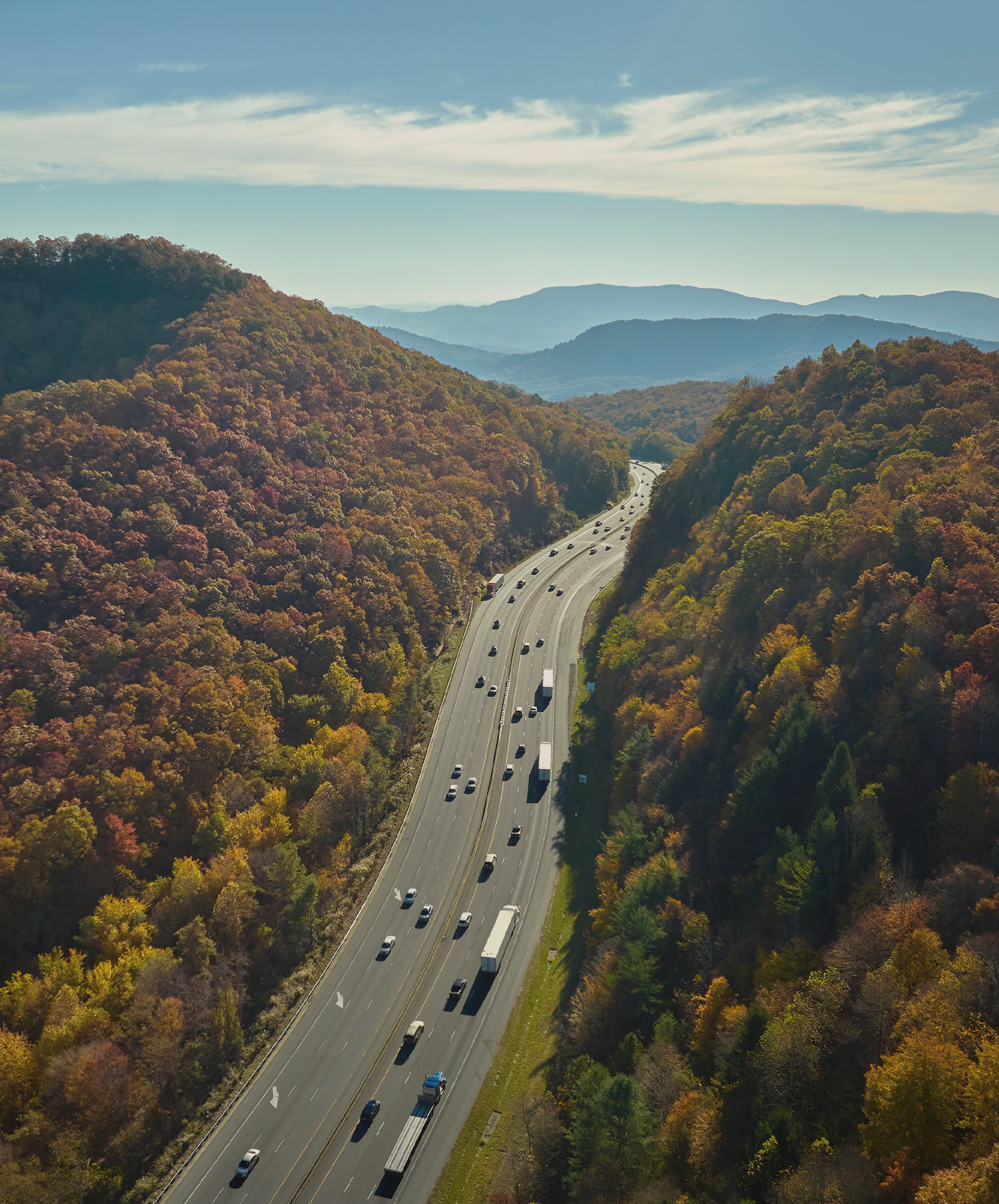 World-Class Service
Your satisfaction is our top priority. Our unique product solutions reflect the pride we take in our work and our world-class customer service representatives are here to help you best meet your specific needs.
Get in Touch