---

State of the Art Towing Technology – from the innovation leader offered by TowSmart Custom
Introducing New Trailer Hitches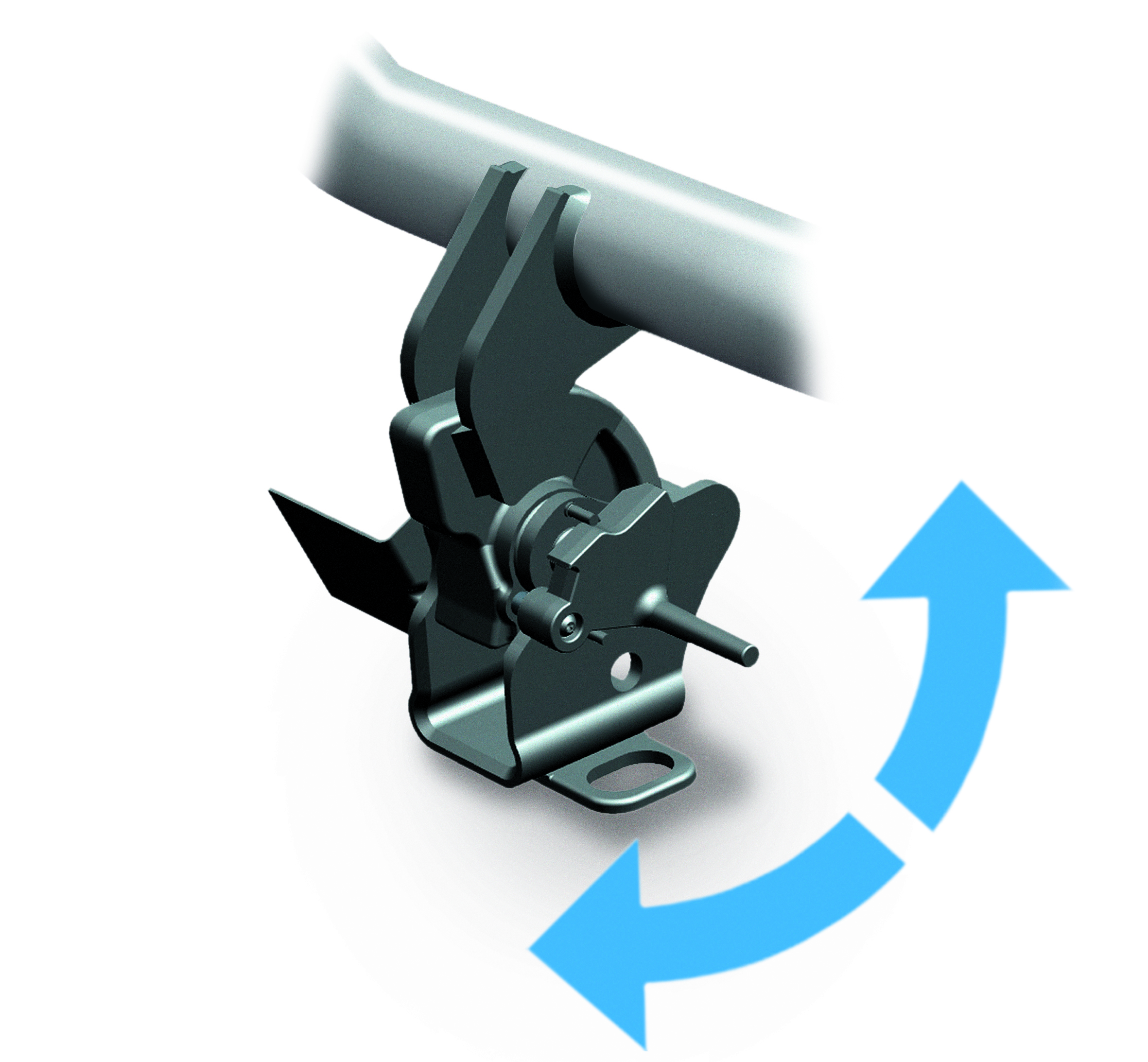 DISAPPEARING HITCH™
Inventor of the World's First Disappearing Trailer Hitch™ Available when needed, invisible when not!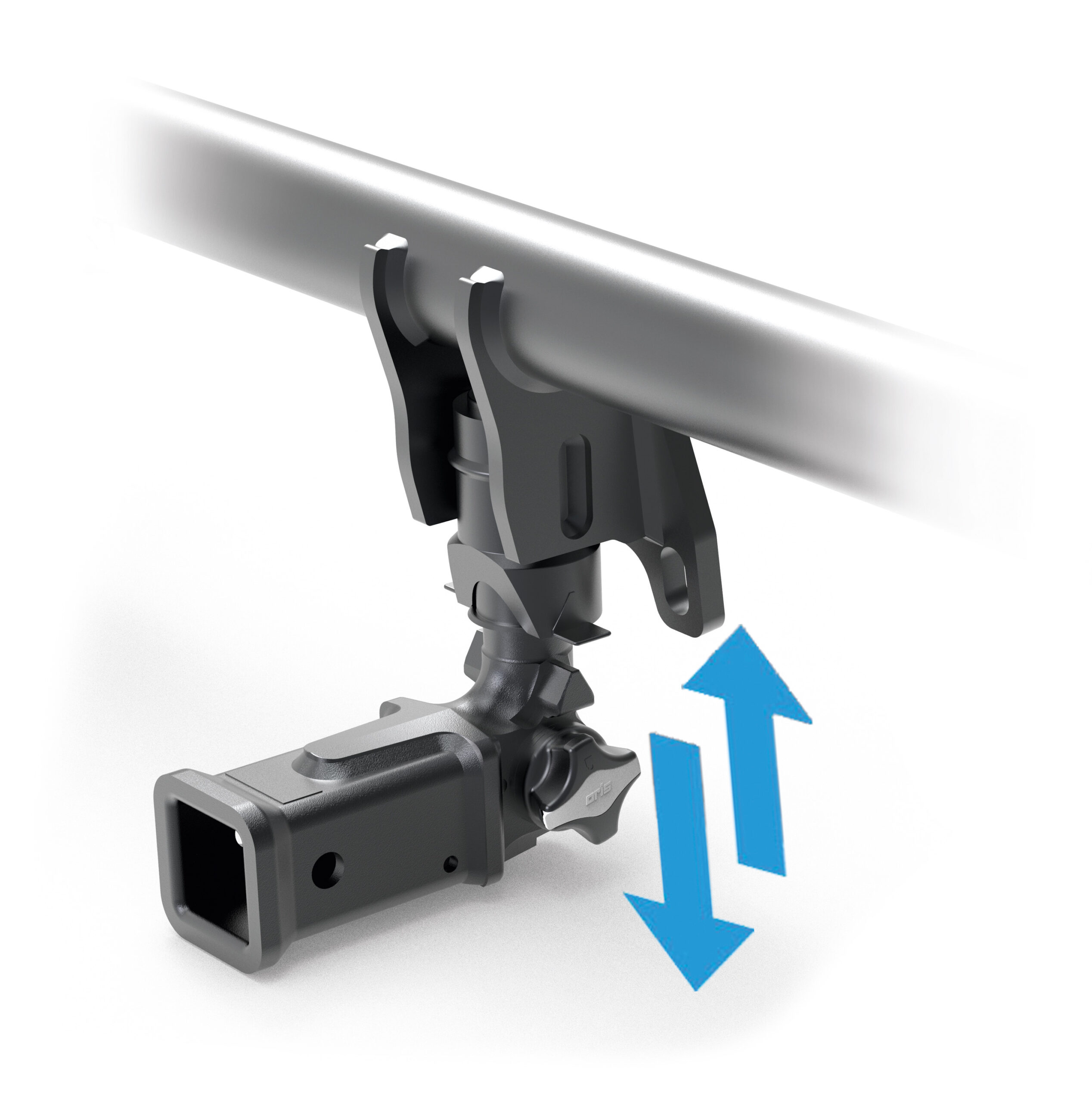 DETACHABLE HITCH
Detachable and attachable convenience. There when you need it, stowed away when not!
---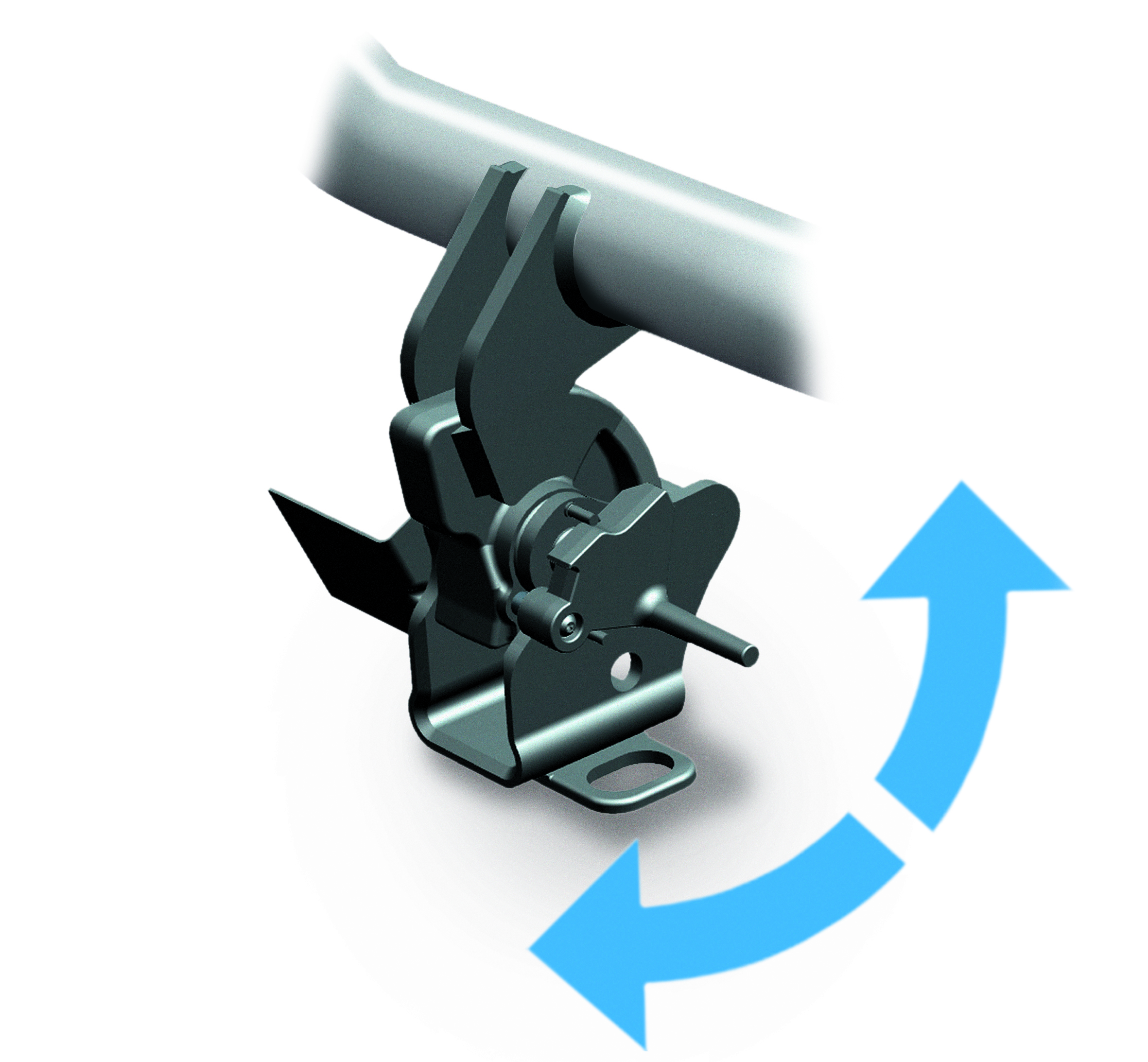 DISAPPEARING HITCHES
Available When Needed, Invisible When Not
With the ORIS DM III Disappearing Hitch™, ACPS Automotive has created a retrofit system that stands out, by virtue of its fast and convenient operation, its robust design and its ease of installation.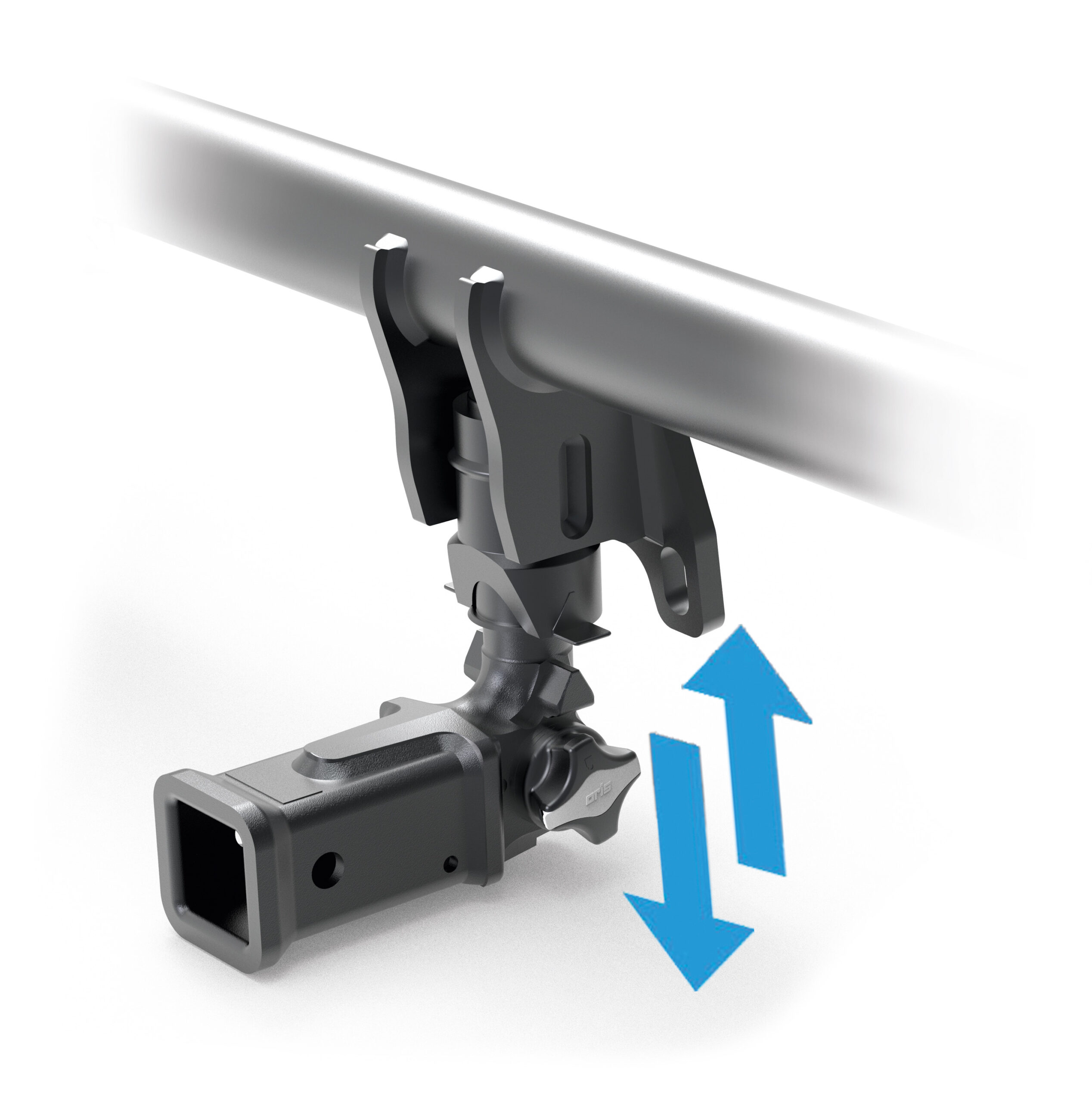 DETACHABLE HITCHES
Quickly Detach and Easily Stow 
If you only use your hitch occasionally and don't want to interfere with the appearance of your vehicle, then a detachable ORIS system is the best value-for-money solution.
ABOUT ACPS AUTOMOTIVE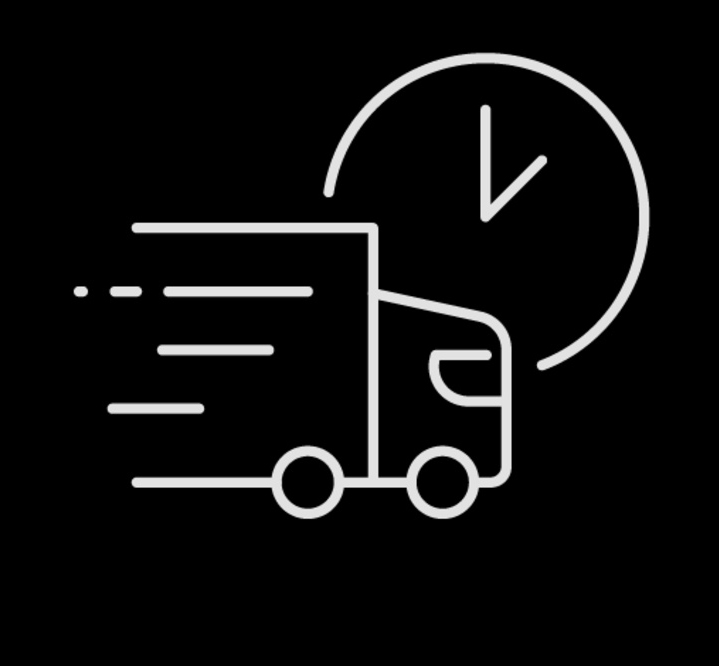 One Supplier for all applications
ACPS Automotive trailer hitches provide a safe and convenient connection between vehicles and caravans, bicycle carriers or commercial, boat and horse trailer in the private and commercial sectors.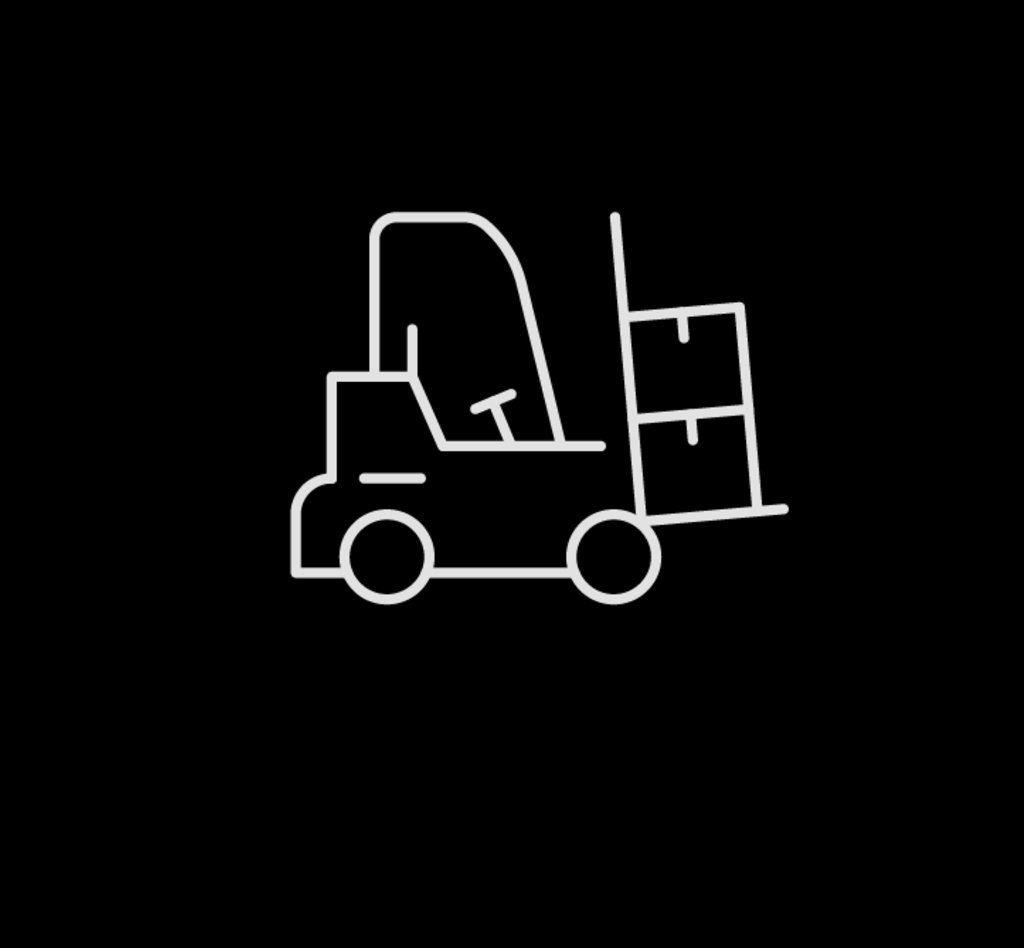 65+ Years in Business
Using the innovations of German engineering ACPS Automotive has reinvented the trailer hitch. Trailer hitches that move, adjust and add unprecedented safety and durability. ACPS Automotive stands for sleek design and cutting-edge technology in the field of trailer hitches.
Global & Tech Leader
ACPS Automotive has 140 patents worldwide and is the inventor of the World's First Disappearing Trailer Hitch™. ACPS Automotive develops, manufactures and sells its innovative and safe hitches and carrier systems at ten locations in Europe, the USA, Mexico and China.
ACPS Automotive Inc.
Advanced Carrier & Protection Systems
1180 E Big Beaver Rd
Troy, MI – 48083, United States
Phone: +1 (248) 519 2385
Email: info@acps-automotive.com
OFFERED BY:
TowSmart Custom, LLC
A Winston Products Company
30339 Diamond Parkway, Suite 105
Cleveland, OH 44139, United States
Phone: + 1 (844) 295 9215
Email: info@towsmart.com